When talking about South Korean chatting app, most people would mention Line. But initially, Line was not the first nor the best in the country. It was KakaoTalk.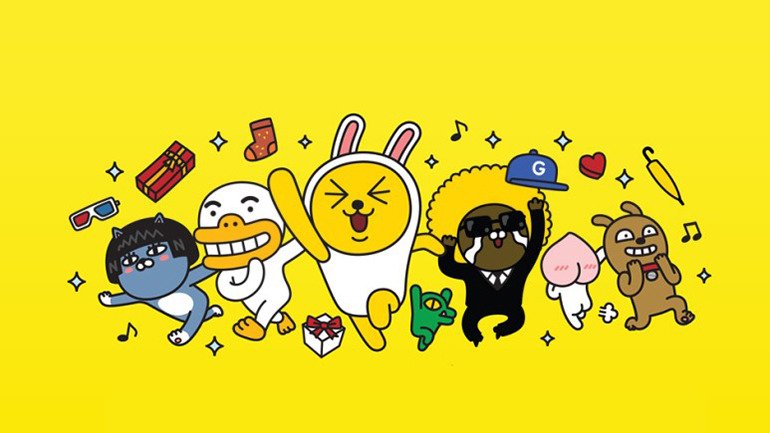 Beom-soo Kim founded the Kakao Corp at 2010, in the early days of Android phones. Kim was the former CEO of NHN, which emerged from its previous merging with Naver. It looked a lot like the company was some kind of a revenge plan for Naver.
KakaoTalk grew big with its' innovations in bringing free texting app to another level. Users can not only use the app to chat, but also to buy and send gifts or coupon virtually. With its' innovation, it was the Most Innovative Mobile App Award at the Global Mobile Awards 2014.
The company also made various breakthroughs. First, it created characters associated with the app. The characters are sold in the form of emoji stickers and other merchandise. It also expanded on mobile commerce and retailing. Instead of banner ads, it allowed companies to create an account. Then the accounts would send their ads in the form of personal chat.
Lately, the company even entered other industries such as fintech and transportation. But maybe the most known one is its games. KakaoTalk held 3 of the world's most played game in 2013 including Every  Body's Marble, Cookie Run, and Anipang.
Has KakaoTalk given up the international market entirely?
But even the games did not persuade international customers enough to use its' main chatting app. KakaoTalk is still way behind Line or Whats' App internationally. While in South Korea, it holds 93% of the market share.
It's not like it didn't do any effort to gain interest from international customers. In 2014, it merged with Daum Communications, the country's biggest internet portal. Then it used Daum Webtoon in its marketing strategy for Chinese and Japanese customers. Yet, the most known is still Line Webtoon.
In the same year, it also tried on taking the Southeast Asian market. The result was just as bad. It even stopped promoting it after 2015. It seems like the company just gave up on the international market. And without a really refreshing breakthrough, it would be difficult indeed to overtake international market. The competition gets tougher everyday, anyway.